Our self-provisioning plagiarism detection tool is affordable, customizable, and powerful while enabling institutions to have full ownership and control over their data.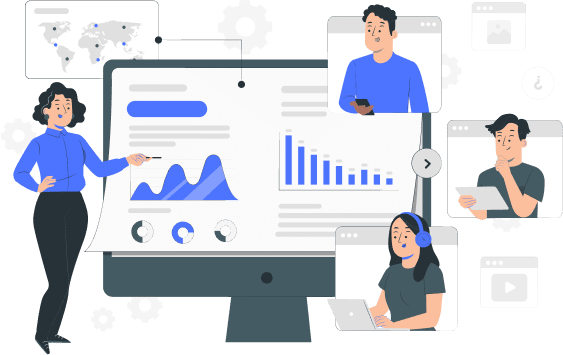 Why you should choose Crossplag?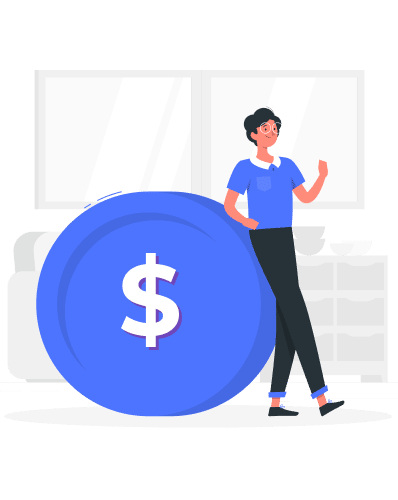 Crossplag is building a true SaaS Platform allowing institutions to have an easy self- provisioning process that includes usage-based pricing starting from 1$ per user annually. TestDrive our education workflows completely for free.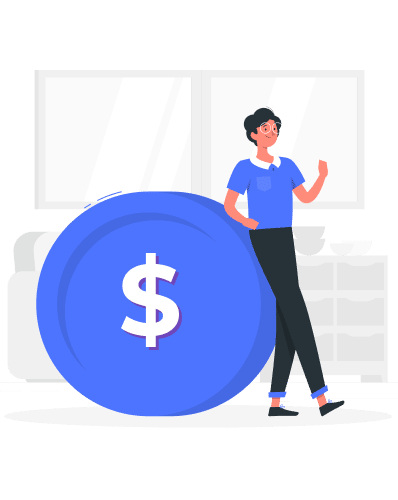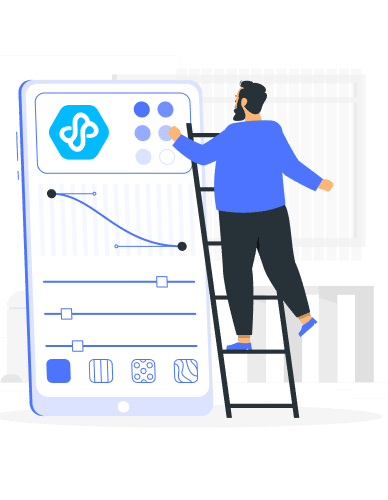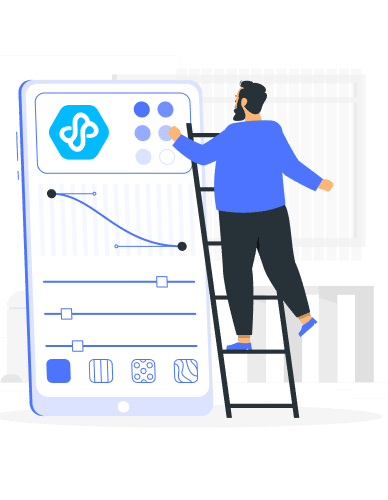 Crossplag is a comprehensive, end-to-end plagiarism checking and academic integrity platform for universities and colleges.We enable your institution to have a fully customizable experience throughout the platform and be compliant with academic standards. Book a free demo consultation with us.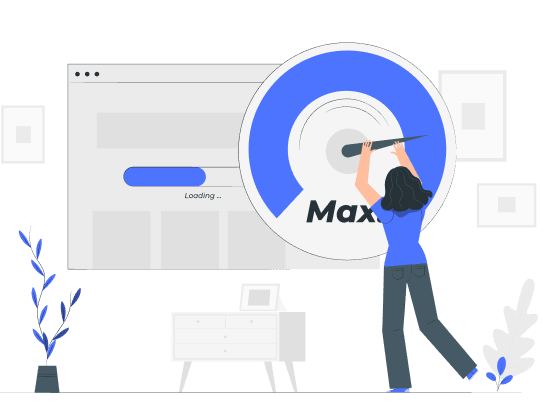 Crossplag is the most powerful plagiarism detection tool. We are much faster than our competitors, more accurate, and can detect translated plagiarism when others can't. Read more about our software's performance evaluation by world-leading researchers.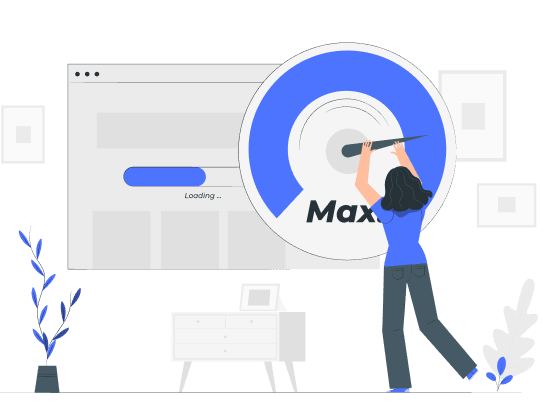 Want to know how Crossplag works for your institution?
Get started to day for FREE!